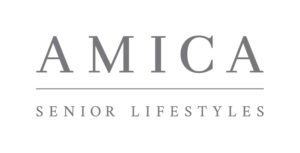 Amica Senior Lifestyles
Amica Senior Lifestyles is setting a new standard for senior living in Canada by combining unparalleled premium hospitality and amenities with expert care and support to deliver a personalized senior living experience. Committed to enriching the lives of seniors now and as their needs change, Amica offers independent living, assisted living and memory care lifestyle options. Established in 1996, the company owns and operates 29 residences in British Columbia, Alberta and Ontario, with plans to continue expansion in select markets. To learn more visit amica.ca.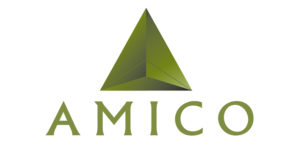 Amico Properties
Since 1987, Amico has earned a reputation for its distinctive competencies and its track record of excellence in delivering projects on time and within budget. With an integrated workforce and offices in Windsor, Cambridge, and Vaughan, Amico has been a key strategic partner in some of the largest public infrastructure projects in the province. 
Additionally, our Properties and Design-Build divisions have delivered numerous senior retirement, long term care, healthcare, academic, commercial, and residential projects across Ontario.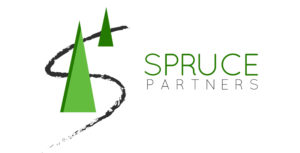 Spruce Partners
Spruce Partners Inc. is a real estate development firm focused on the development of seniors' housing primarily in the Greater Toronto Area. As a development project partner, Spruce Partners is dedicated to bringing together the most talented developers, builders, operators and care givers to provide best in class seniors housing.